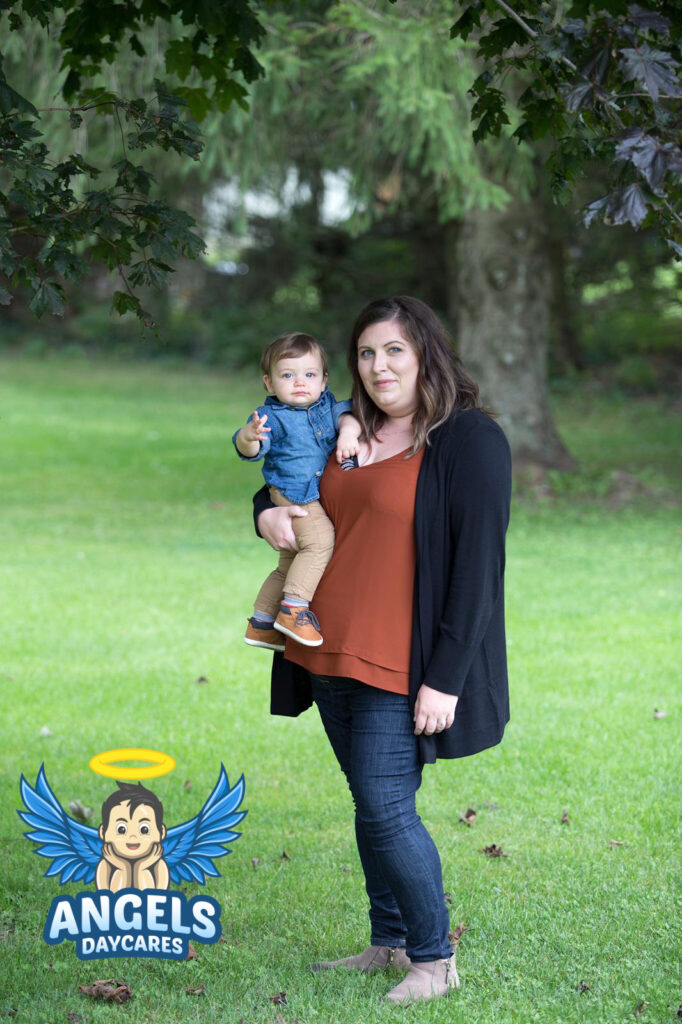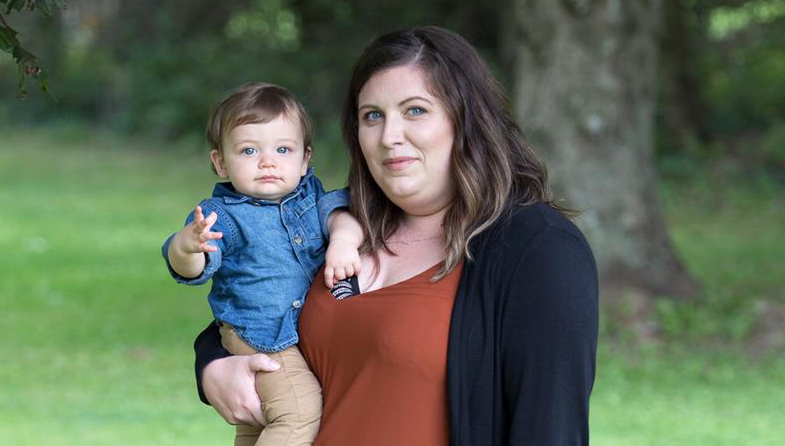 Centre Director, Thorndale
Felisha brings with her over 13 years experience in the field of Early Education, from working in a variety of age groups in the childcare setting to a lead educator role. Felisha joined Angels Daycares as the Director of the Arva location in 2019. She is now the Centre Director for our newest location in Thorndale.
Believing that early childhood education is the foundation to each child's learning journey, Felisha wants to ensure that every child and their family feels welcome when they come through the door.  She values that all children learn differently, which is why she is a strong believer in interest based learning.
Mentoring is a role that Felisha comes to naturally, and feels strongly about helping staff reach their full potential within her role as Director. Professional Development is a key part of the Early Education field, and Felisha wants to ensure all staff have the opportunity to take part in further developing their skills. Though she has many years experience in the field she is new to her role as a parent, welcoming her son in 2018.  Felisha and her family enjoy small town life, while still looking for adventure through new experiences.
Centre Director since 2019
our wonderful team of
RECEs, ECAs and Cook.
Toddler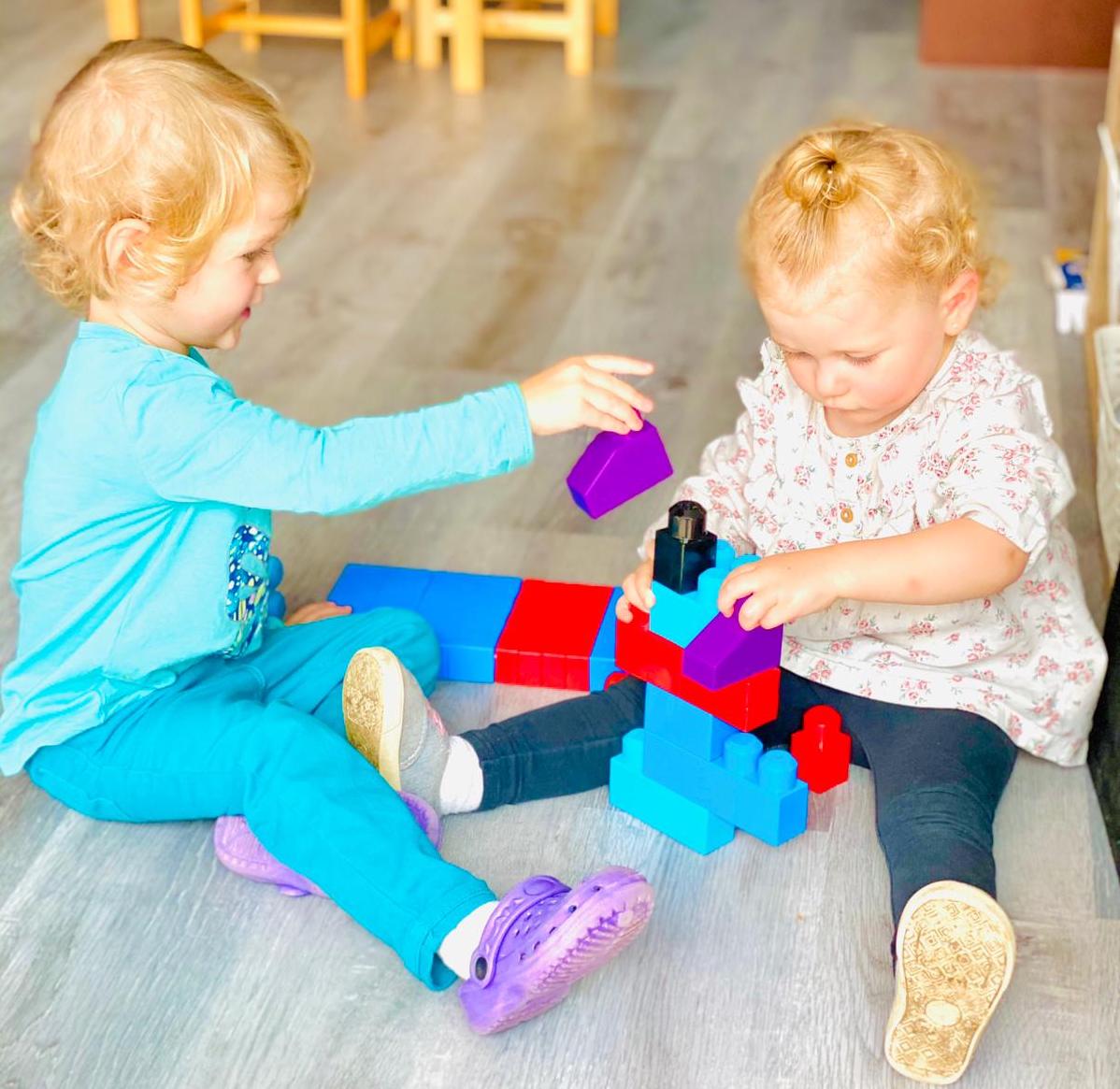 Toddlers will begin to navigate their physical and gross motor development.

18-30 months
Full-time $58/ Day
Part-time $65/Day
Preschool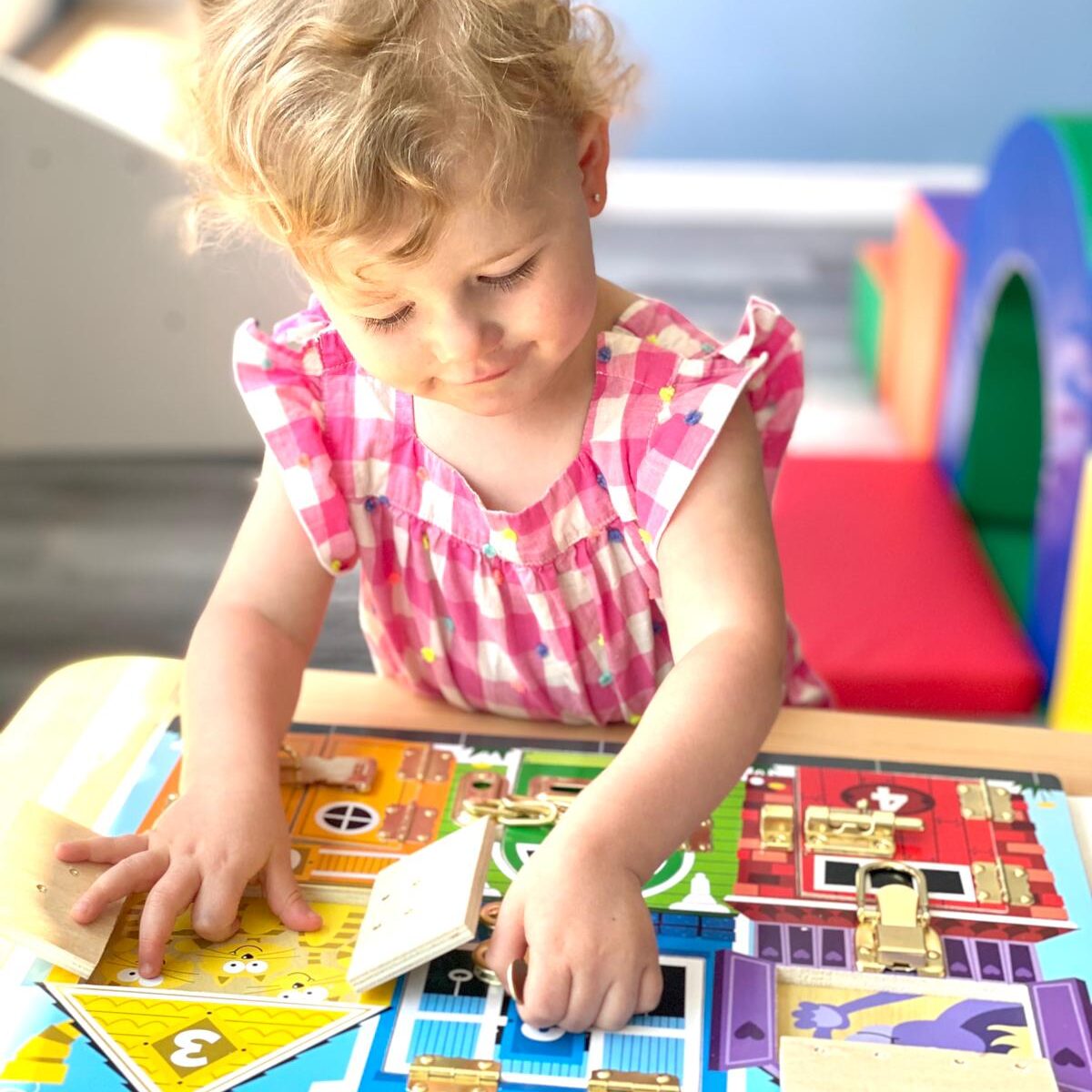 Your child is advancing from infancy toward and into the preschool years.

30-60 Months
Full-time $50/ Day
Part-time $55/Day
early childhood educators.
are fully qualified, very experienced and extremely dedicated to their roles – many have been with us since it opened in 2019.
We truly value continuity of care and know how important consistency is in a young child's life – which is why we our team is only made of of all permanent part-time and full-time educators. We employee regular permanent float educators which enables us to refrain from using "casual" or "agency" educators. This means that your child will always know and be familiar with every educator in the service!