We understand the importance of early childhood educating in building the foundational skills to allow children to be successful in school and the rest of their lives. We believe it is our responsibility to provide environments and experiences that capture the sense of wonder and joy of childhood, while nurturing each child's individual growth and development. We offer an inclusive environment and make every effort to support families and children with specialized needs and individual learning plans.
Angels Childcare difference
Our holistic view of the child allows us to develop a curriculum that not only builds upon each child's existing strengths and abilities but exemplifies the four foundations of How Does Learning Happen: belonging, well-being, engagement, and expression.
We offer quality care for children 0-6 years
Infants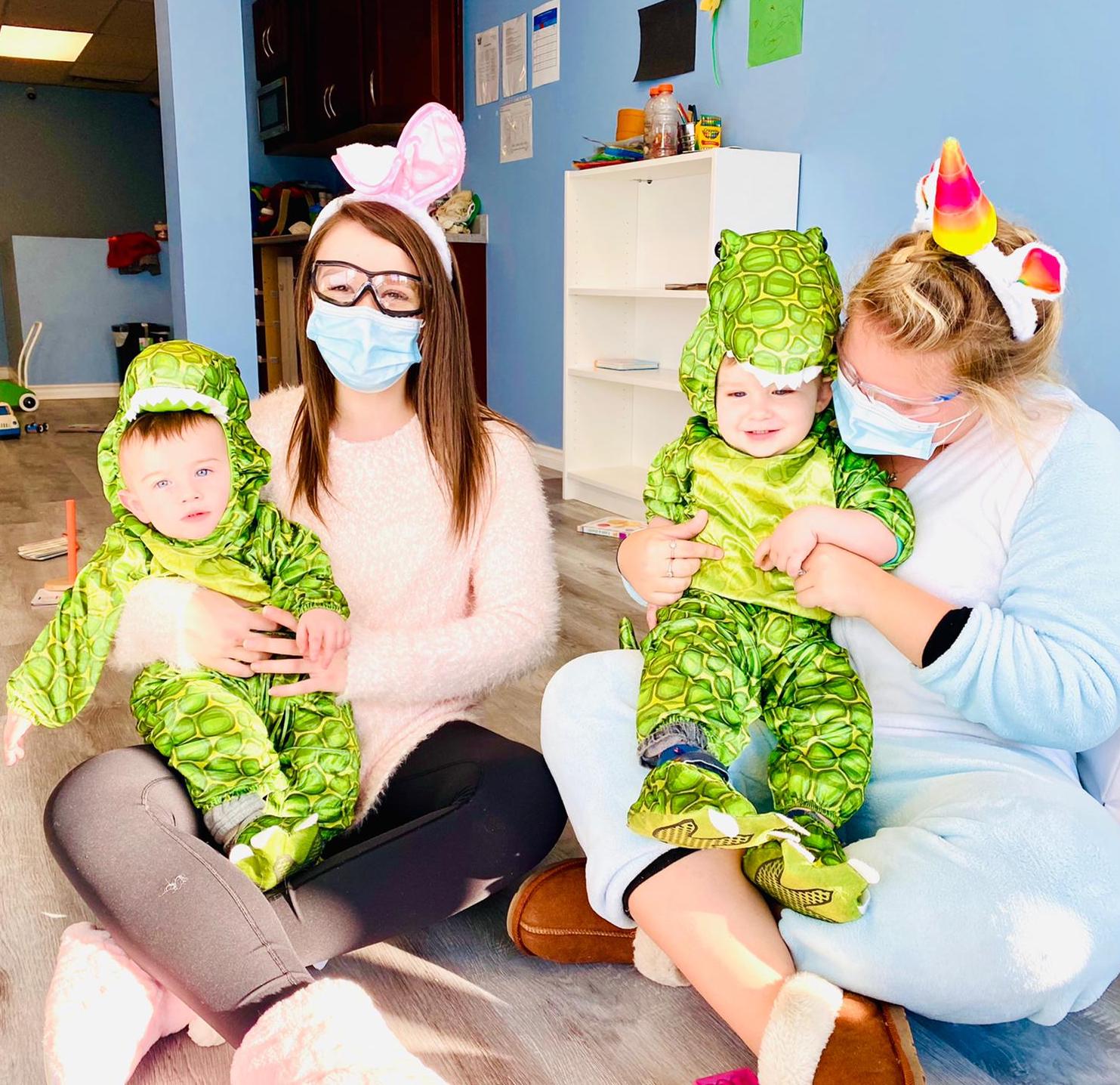 Your baby will give you the most important information for the experience.

3-18 months
Full-time $64/ Day
No Part-time
Toddler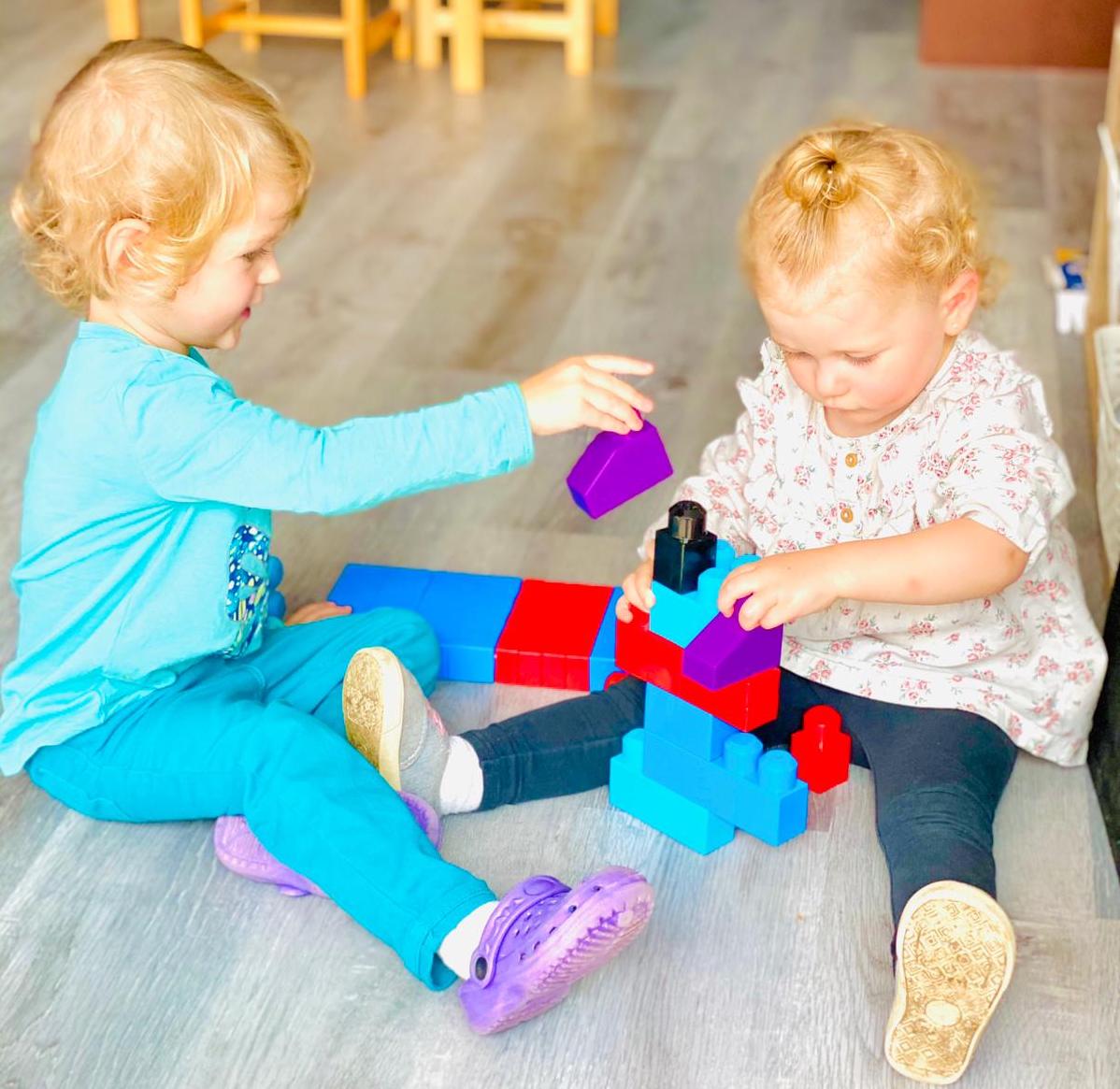 Toddlers will begin to navigate their physical and gross motor development.

18-30 months
Full-time $58/ Day
Part-time $65/Day
Preschool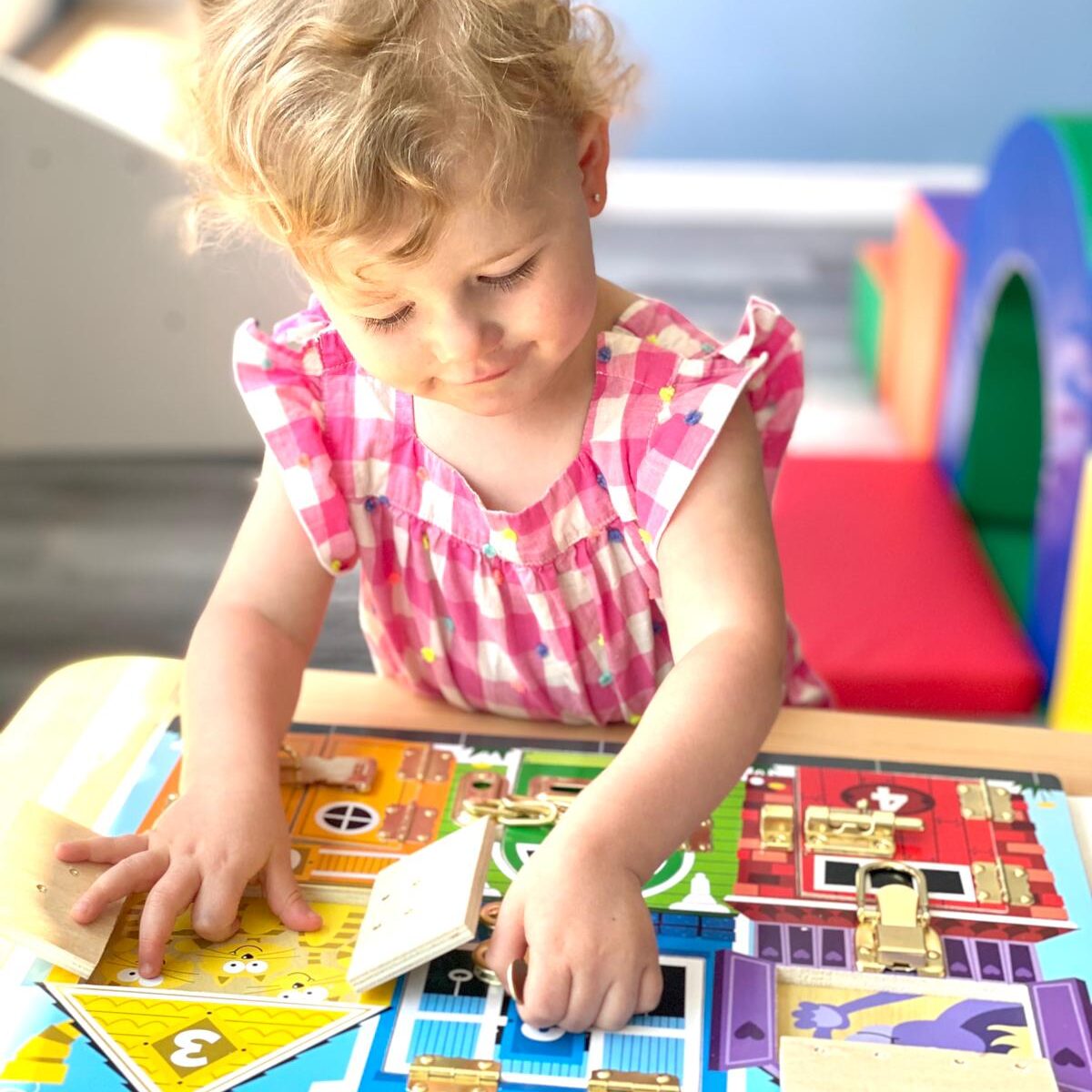 Your child is advancing from infancy toward and into the preschool years.

30-60 Months
Full-time $50/ Day
Part-time $55/Day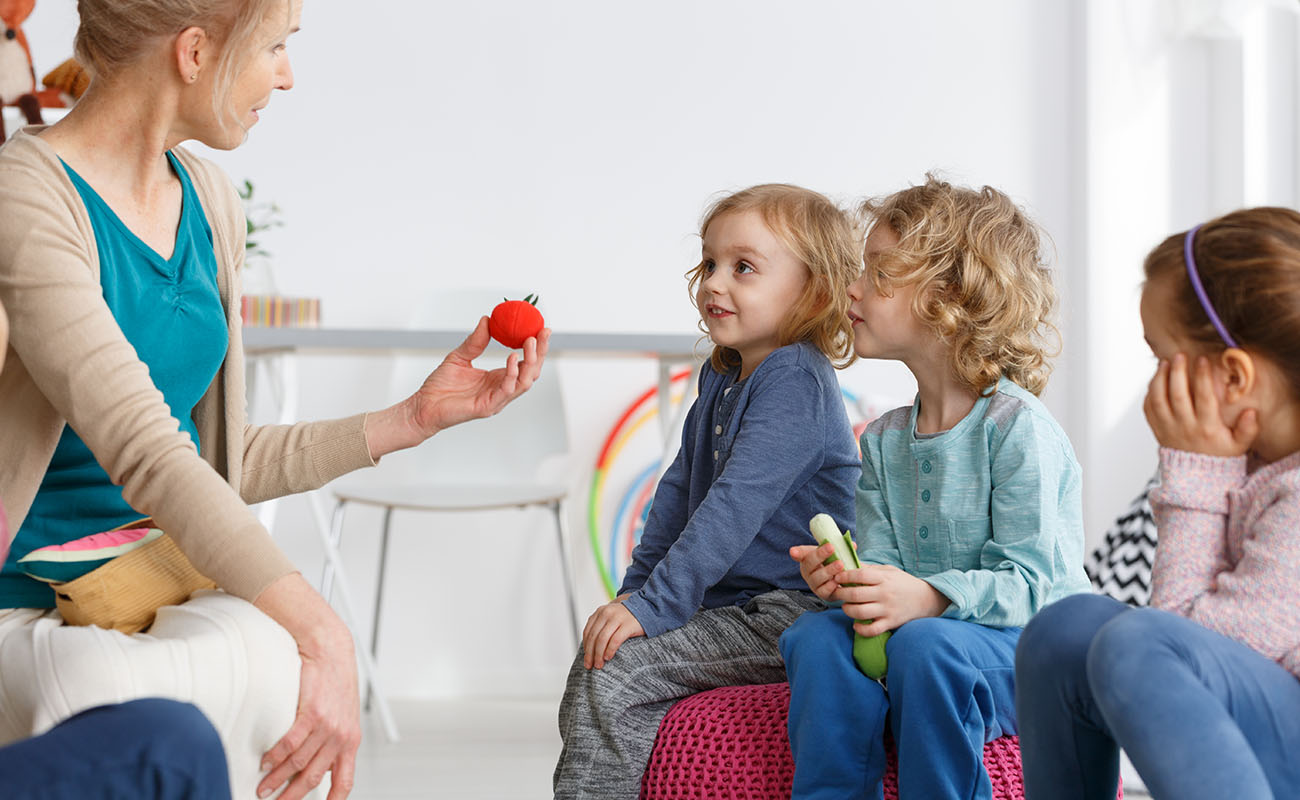 Investing in your child's future.
We understand and appreciate tuition is an investment. We have set our fees to balance the impact on families with the on-going professional development, program supplies, equipment, resources and competitive educator compensation and benefits requires for our standard of care.
At Angels Daycares, we make your child's health and safety our top priority. Our standards are the highest in the industry, meeting or exceeding all local and state guidelines.
All of our early education and preschool centres include: