our wonderful team of
RECEs, ECAs and Cook.
Infants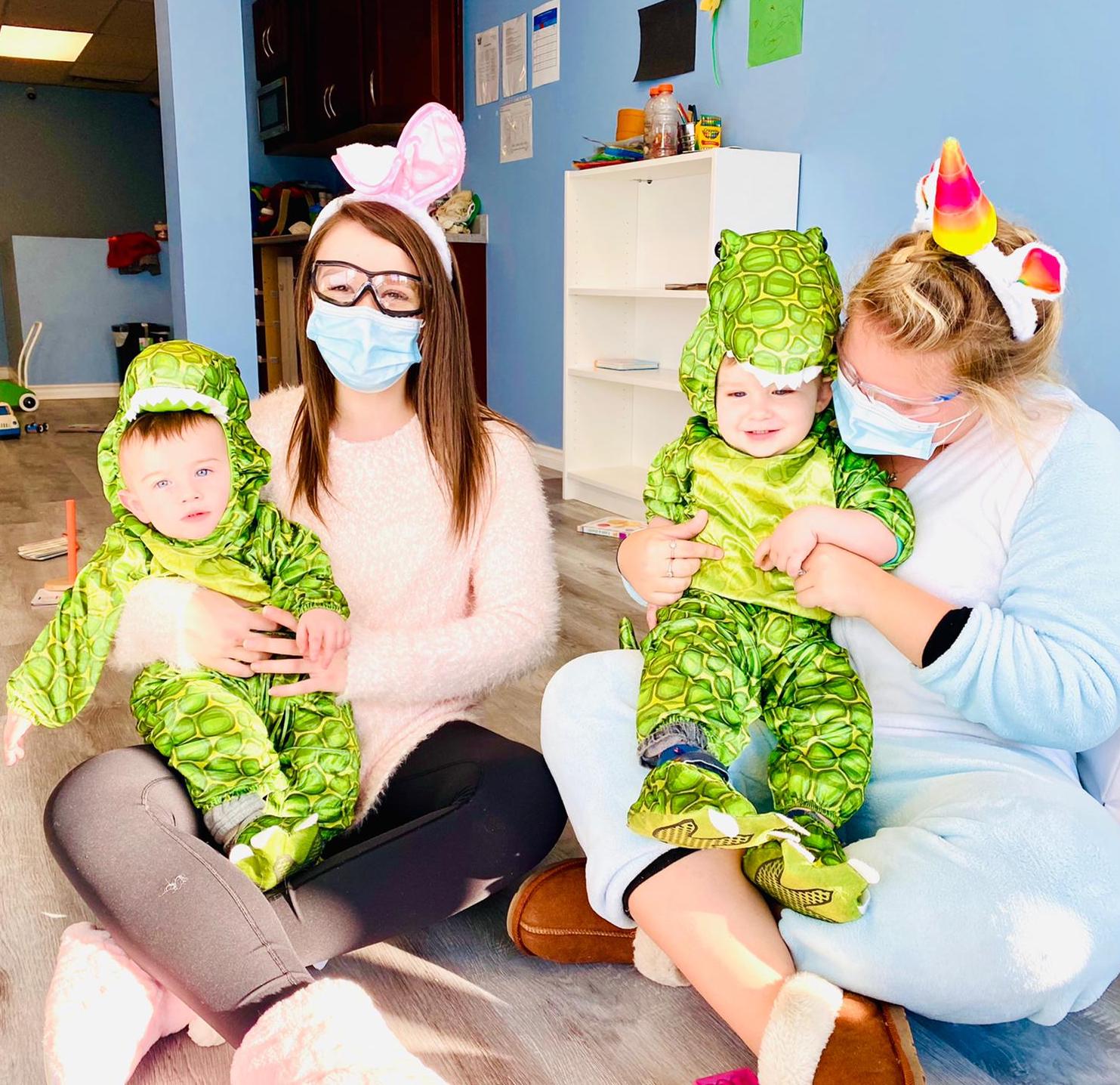 Your baby will give you the most important information for the experience.

3-18 months
Full-time $64/ Day
No Part-time
Toddler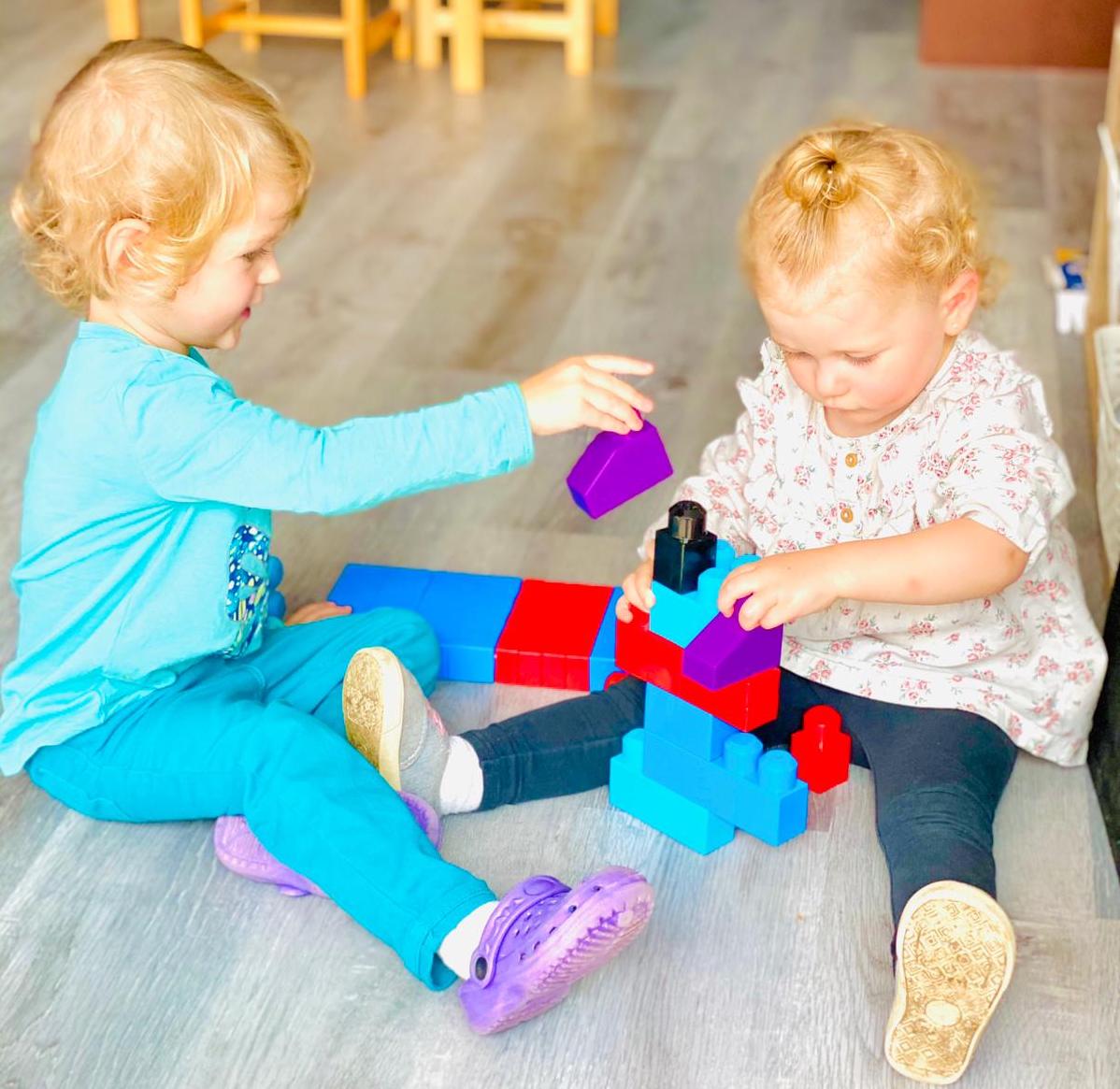 Toddlers will begin to navigate their physical and gross motor development.

18-30 months
Full-time $58/ Day
Part-time $65/Day
Preschool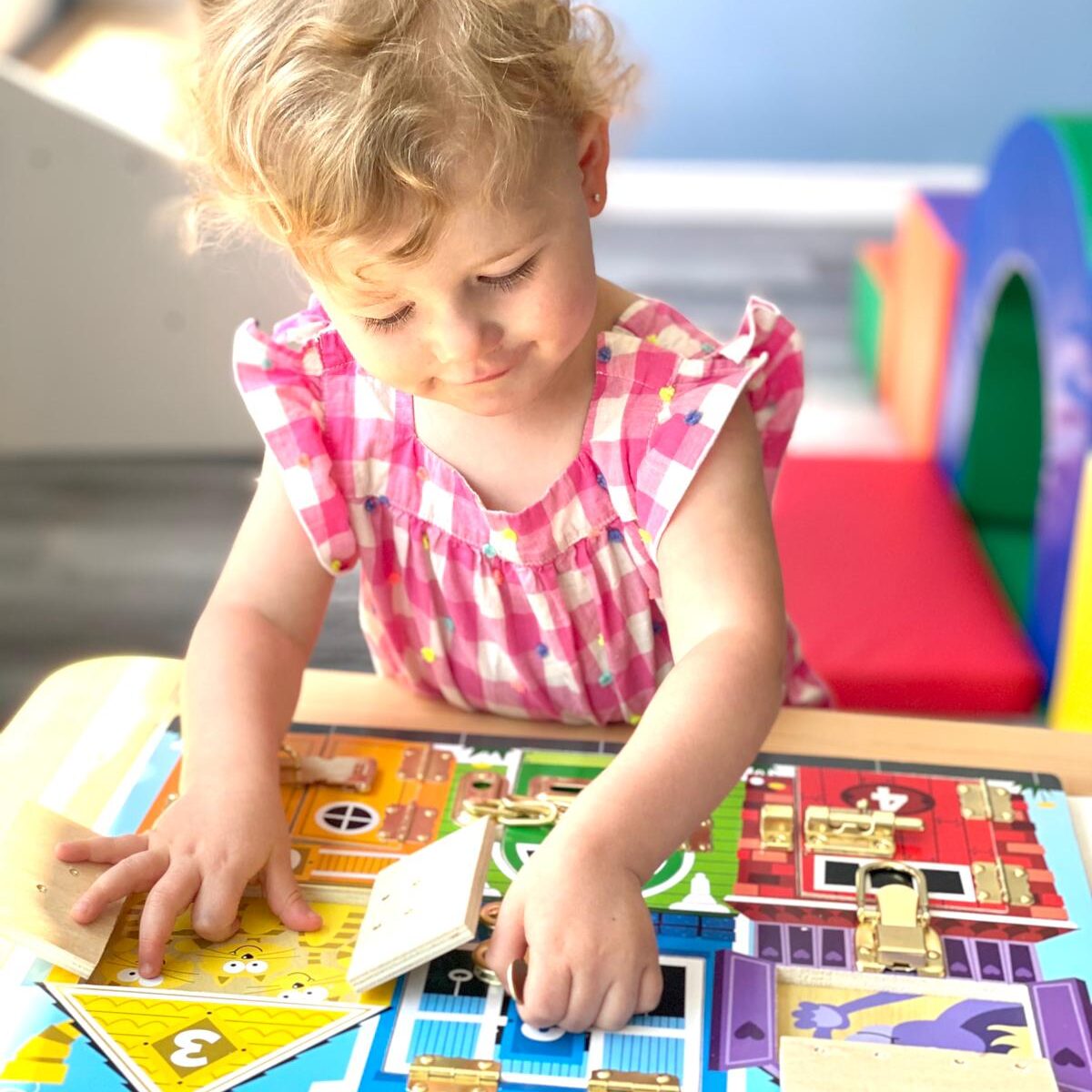 Your child is advancing from infancy toward and into the preschool years.

30-60 Months
Full-time $50/ Day
Part-time $55/Day
early childhood educators.
are fully qualified, very experienced and extremely dedicated to their roles – many have been with us since it opened in 2019.
We truly value continuity of care and know how important consistency is in a young child's life – which is why we our team is only made of of all permanent part-time and full-time educators. We employee regular permanent float educators which enables us to refrain from using "casual" or "agency" educators. This means that your child will always know and be familiar with every educator in the service!