We are committed to helping our team learn and grow.
If you are interested to join our team as a Centre Director, Registered Early Childhood Educator (RECE) or Early Childcare Assistant (ECA) or Cook, please send an email with your resume to
jobs@angelsdaycares.com
Director
The Centre Director will be responsible for the overall operation of the child care centre which includes, staffing, parent tours, communication with head office and care of all children.
Sarnia
RECE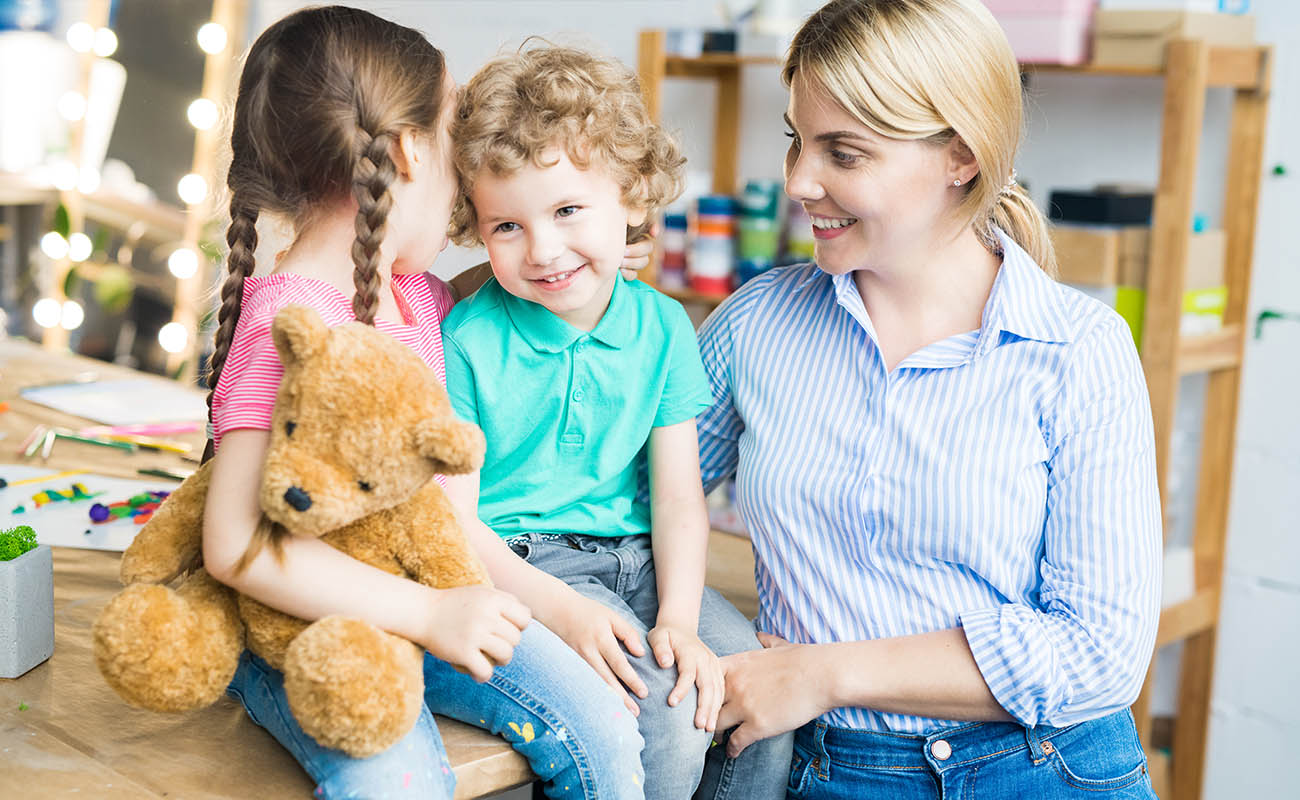 Registered Early Childhood Educators will create a welcoming and inclusive learning environment that promotes exploration and creativity while focusing on the children's interests and well-being.
Thorndale
Sarnia
ECA
Early Childhood Assistants will engage children in positive interactions and experiences that promote a sense of belonging and encourage individual expression.
Thorndale
Sarnia
Cook
The Centre cook is responsible for preparing nutritious snacks and meals for children while meeting the individual needs of each child's diet due to health or religious restrictions.
Thorndale
Sarnia
Community Employment Choices