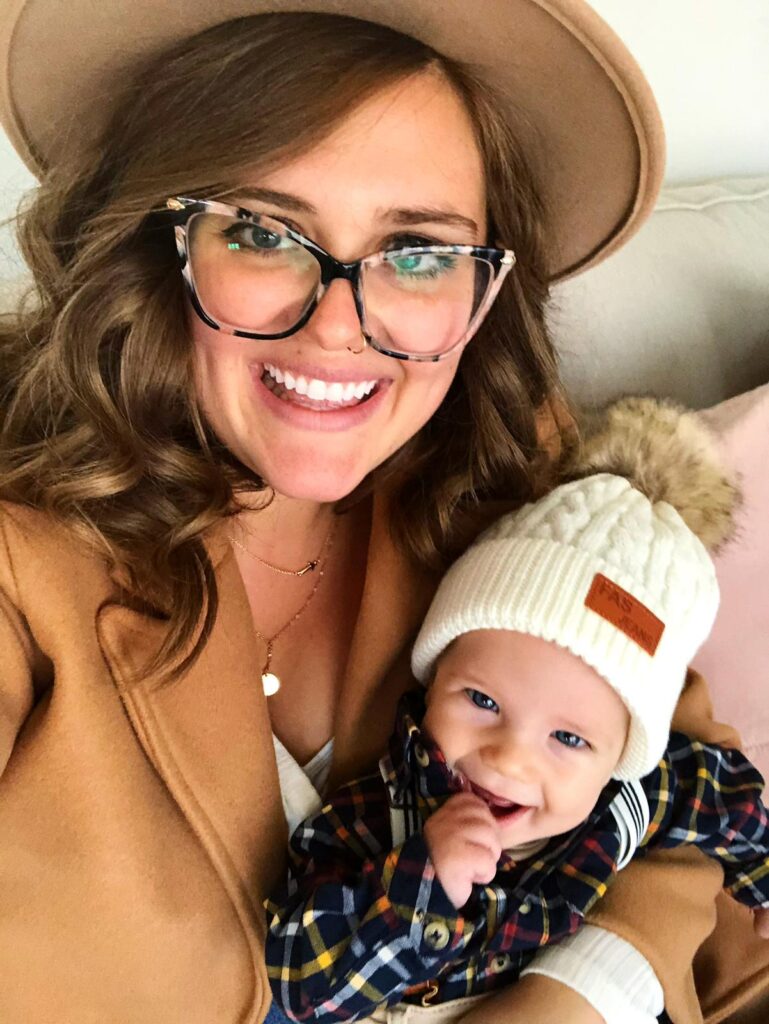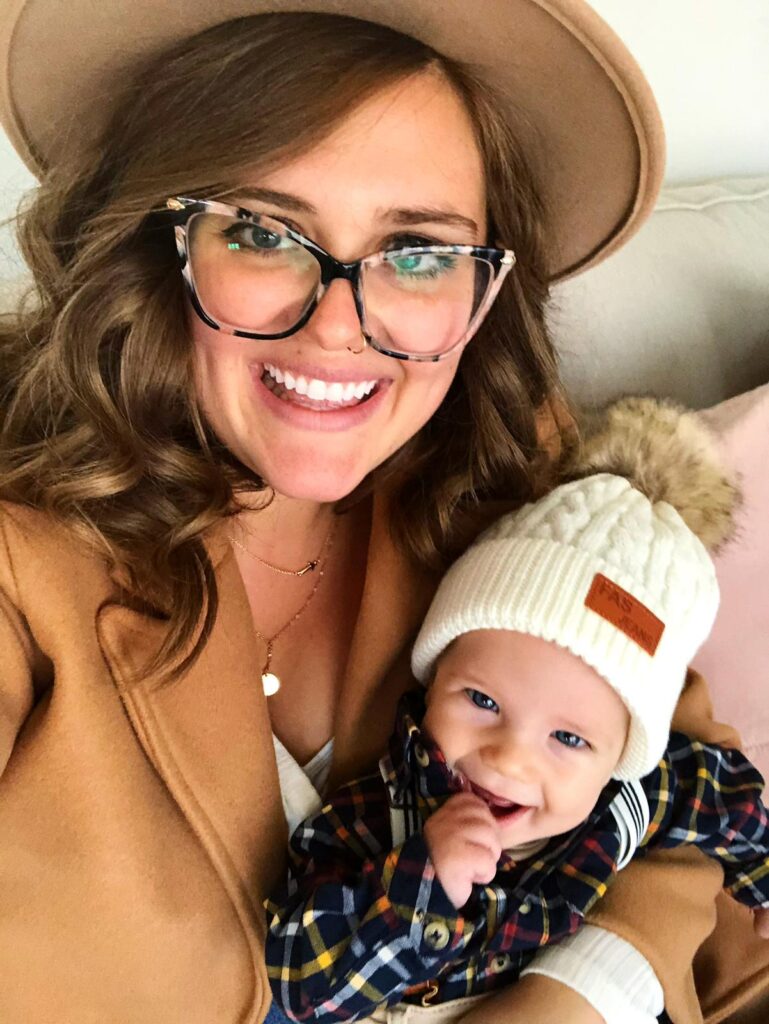 Elise joins the Angels Daycares team with over 13 years of experience in the field of Early Education. She has enjoyed working with a variety of age groups throughout her career. As an educator she shared her passion for the field through mentoring which lead her to becoming the Lead Educator of a Childcare Centre.

She believes in the importance of being a life long learner and has taken an active role in creating and facilitating Professional Development events on current topics in her field such as How Does Learning Happen.  She hopes to lead her team with on-going support, open communication and collaboration. She is excited to empower educators and create a positive culture where everyone feels welcome, valued and respected.
As a new parent herself, Elise understands the importance of creating a caring and responsive learning environment for children to grow and develop.  Elise is eager to embrace her new role and connect with the children, their families and the community in Arva.
Centre Director since 2021
Infants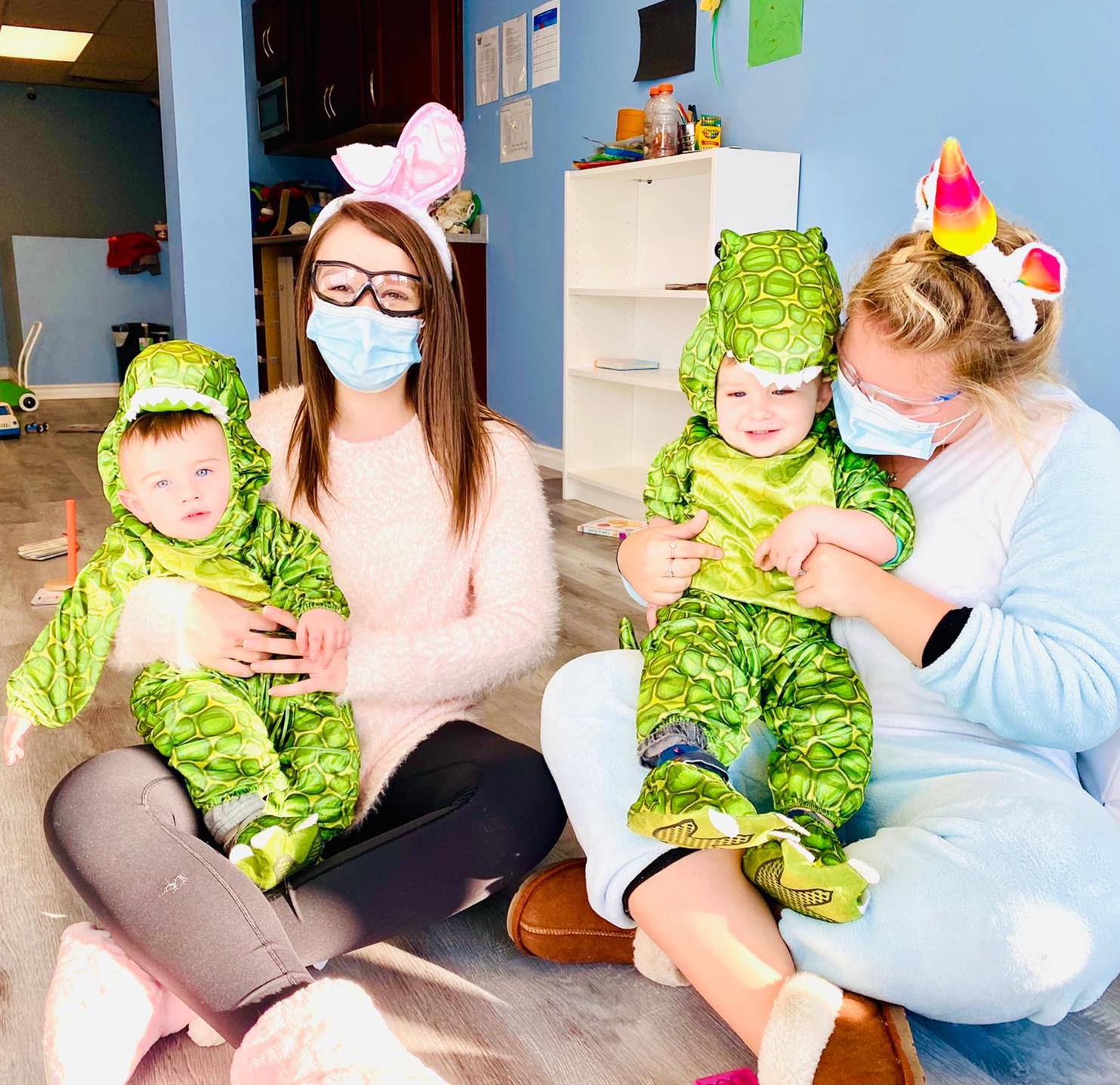 We strive to ensure we meet the needs of each child and to provide developmentally appropriate challenges to build on emerging skills.

3-18 months
Full-time $30.24/ Day
No Part-time
Toddler
We encourage the children to explore and initiate interactions. We ask open-ended questions about what the child is engaged in and invite them to share their discoveries.

18 - 30 months
Full-time $27.41/ Day
Part-time $30.72Day
Preschool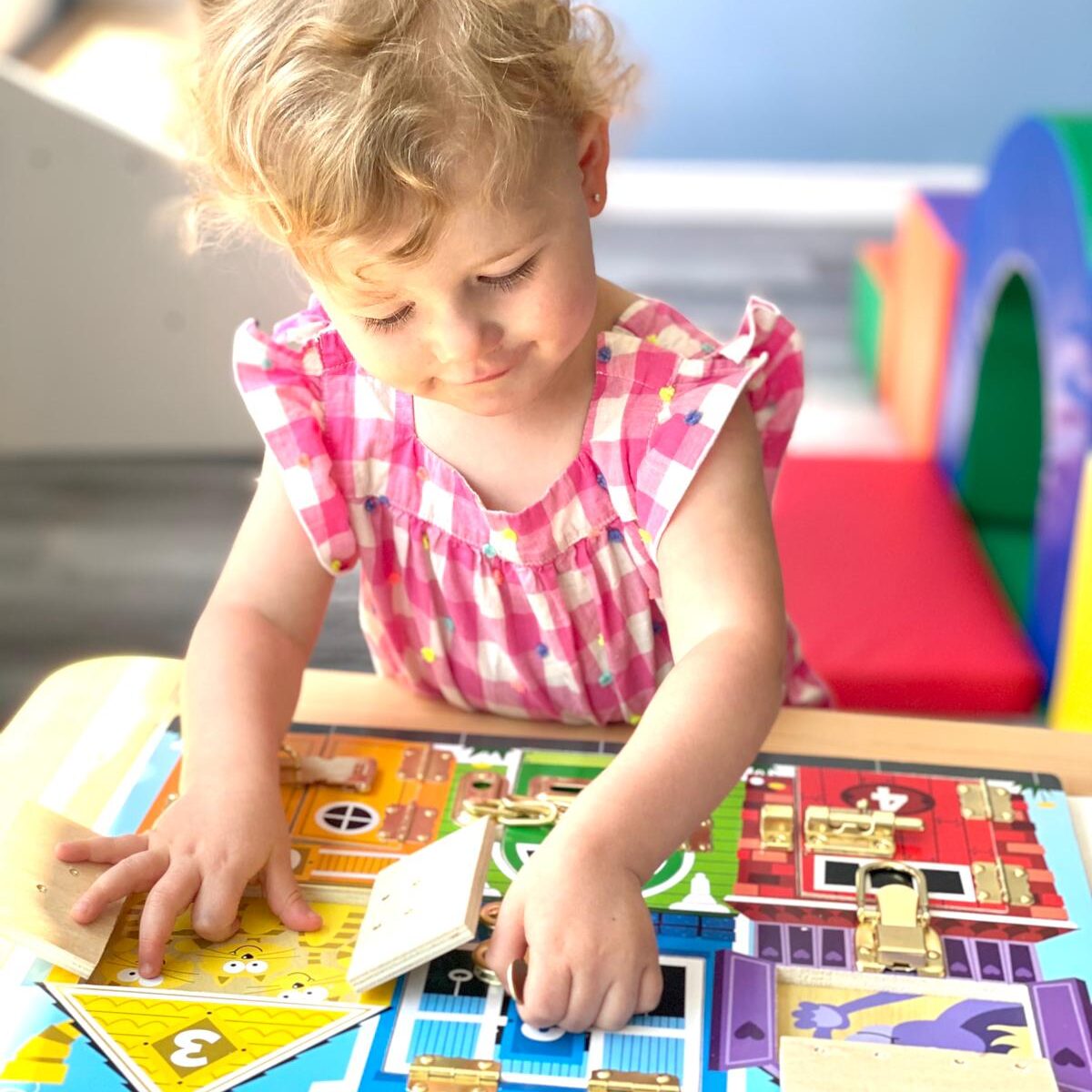 We see the value in allowing a variety of experiences and materials to be freely provided for children's exploration throughout their day encouraging children to follow and expand on their interests.

30 months - 5 years
Full-time $23.63/ Day
Part-time $25.99/Day
Educators are reflective practitioners who learn about children using various strategies. They listen, observe, document, and discuss with others, families in particular, to understand children as unique individuals. They observe and listen to learn how children make meaning through their experiences in the world around them. Educators consider their own practices and approaches and the impacts they have on children, families, and others. (HDLH?)