We create programs to engage and challenge children through play to help them learn and build the skills to navigate and make sense of the world around them.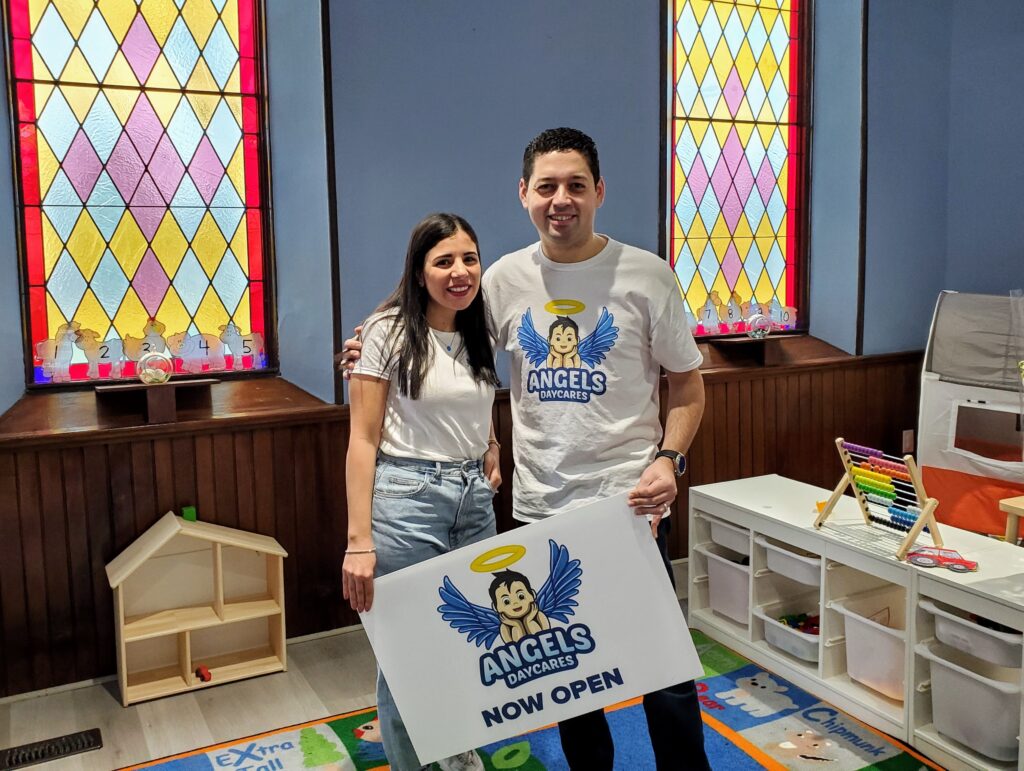 Mostafa Heikal and Noura Elbeialy had difficulty finding a child care centre for our son when we originally lived in London. It took five months of waiting to get a spot for our son, and it was a 20-minute drive from our home. They lived in Oakville and Burlington before later moving back to London, but this experience sparked the idea to start Angels Daycares.
Mostafa graduated from London School of Economics in the UK and gained 15 years of experience in marketing, sales and management. It was his background in business development that largely influenced his aspirations to invest in Middlesex, Oxford, and Lambton counties, and start childcare centres.
Angels Childcare is committed to providing warm, responsive and engaging learning environments for children between the ages of four months and six years in Middlesex and Lambton County. Our philosophy supports the belief that each child is a competent and capable learner and every child and family has the right to receive high quality childcare.

We value the strengths of our families and the love they have for their children and welcome them to collaborate with our team who share our passion and philosophy to create a safe and inclusive environment for all children and their families. We believe our educators each bring their unique skills, ideas and experience to our dynamic team! Each classroom has a Registered Early Childhood Educator and all staff members are First Aid and CPR-Level C certified.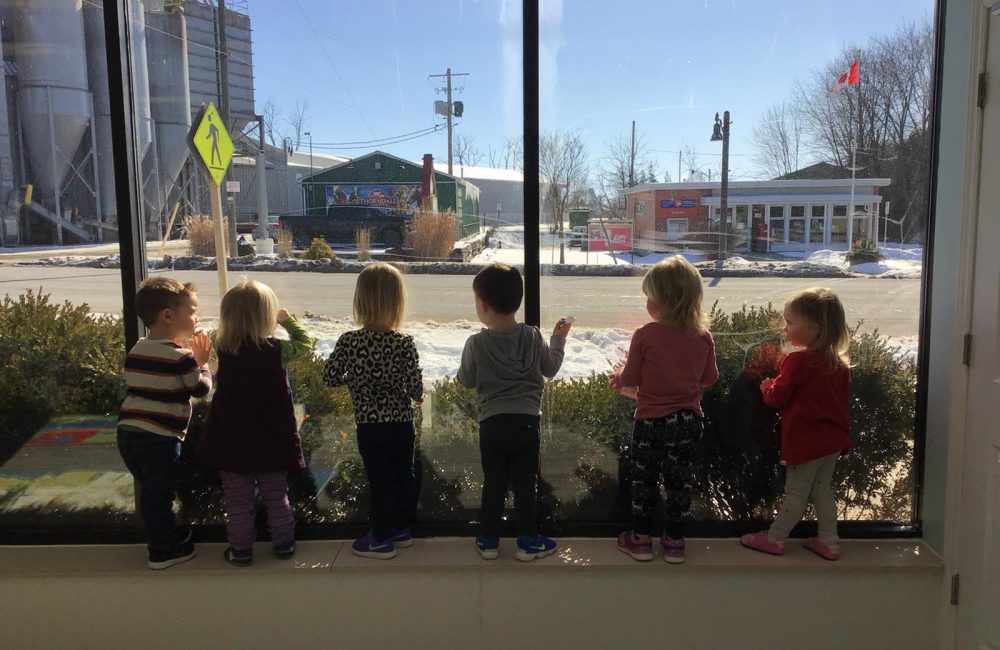 Here at Angels Childcare we are so grateful to have been welcomed into such closely connected and thriving communities throughout Middlesex and Lambton County. Our centres have been eager to engage with the local communities by participating in and sponsoring events, accessing community resources like our libraries, supporting local businesses, and allowing opportunities for the children to explore and connect and foster a sense of belonging with the world around them!
Whether our families are living in the community, or they simply passing through, our centres are ideally located for busy families!